Hello, I'm Matt
I am a fun, energetic, professional Master of Ceremonies, DJ and Entertainment Designer. I'm passionate about weddings, am as servant-oriented as they come, and can't wait to be a part of your wedding day. You simply won't find another "DJ" who cares more about your wedding day than I do!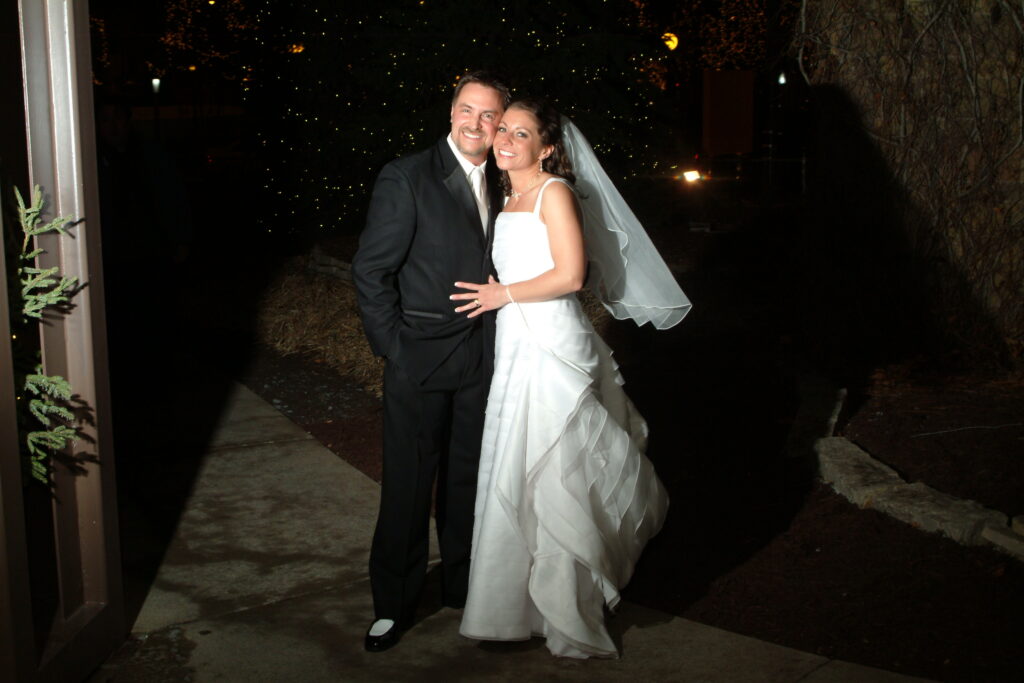 Where I Started
I got a job when I was 14 so that I could buy records and stereo equipment. My love of music, collided with my love of people, and an entertainer was born. My education is in Radio/TV broadcasting. I did my first DJ event in 1983 and my first wedding in 1988, and haven't looked back since. 2000+ events later, I love what I do even more now, than when I started!
Still Going
I love serving others. After 30+ years as a DJ, I am driven to keep learning, honing and perfecting my craft – all for the clients that I am blessed to serve! I am a member of a high achieving national DJ collective – the NAC (North American Collective of DJ's and Entertainment Designers) – where I get to work with some of the best wedding talent from around the country. The soul purpose of the group is continued growth through sharing.